howdy. so i have to tell you how excited i am! i was able to attend the wppi conference last week in vegas, it's one of the largest conferences for professional photographers, and i found two of the most exciting album companies around.
no more black or brown mini albums...we're talking fashionable, cool, haute albums! albums that are more tailored to the style of my clients. i couldn't be more excited to give you a peek.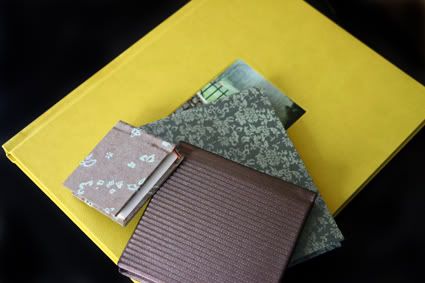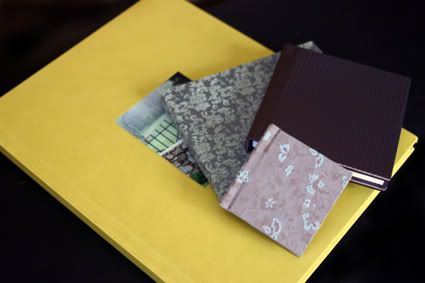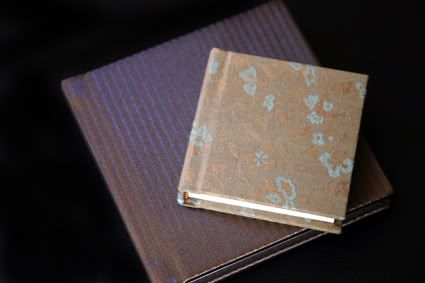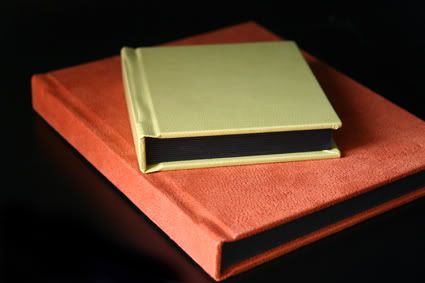 the new albums come in several textures with different colors within each texture. each material is man made in an effort to reduce the negative impact on our planet.
the textures are:
happy cow~environmentally friendly leather-like material
brocade~wonderfully hip patterned silk
middle earth~environmentally friendly alligator
haute color~fabulous colorful silks
garbo~environmentally friendly suede
please note: each album is custom made and will take a minimum of three weeks to produce. if you are interested in viewing the swatches for these albums, please email me and I will email you a link to the fabrics offered.
order your haute album now and stay tuned to see the next totally awesome album company...
:: images courtesy of fin-a-o album company ::