howdy all. well...it's still not green around here, so sessions are few and far between. where's spirng?? if you see it, please send it my way. thanks...
as for this week, a few of my photog. friends and i got together to try some new things and practice some old things. i used this opportunity to dress up my kids and get some cute easter pics of them. well...one was being totally rotten...so her easter pics will be taken this weekend. reagan on the other hand, turned on the charm and oozed sweetness. here's a couple of her pics....
she took a digger at school and slid across the concrete on her face...so please pardon the boo boo. i could have taken it out...but i think it added some charm. :)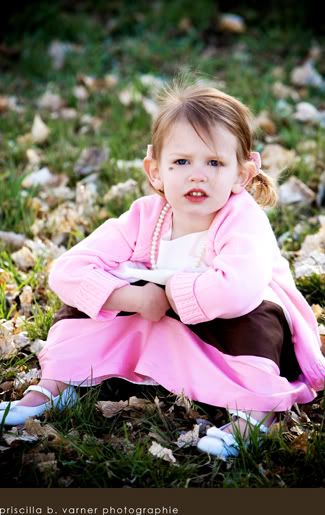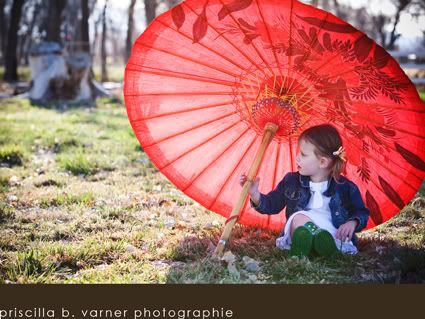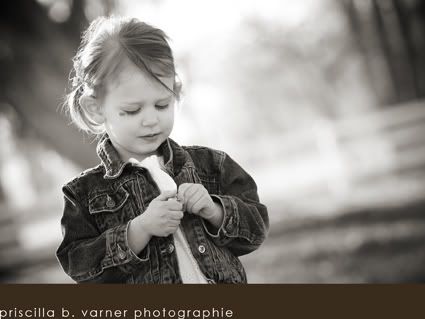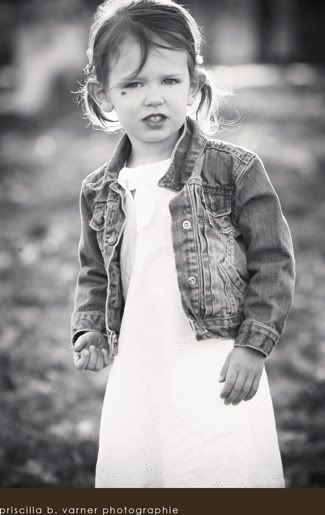 textures are the hot thing right now...so i thought i'd play around with them. here's an example...i'll certainly be using them again. :)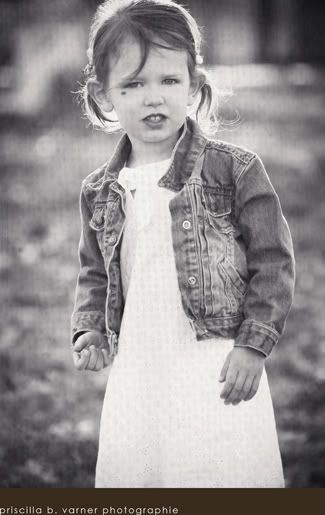 have a great week! and more to come...
p.