hey y'all. i just wanted to post some pics from our trip to key west a couple of weeks ago. as i was sitting here touching up the pics, i was begging...i mean begging...my husband to go back. there were just so many things to photograph and not nearly enough time. this is a fairly long post...so get comfy and grab a beverage. :)
enjoy!
our first stop was the butterfly museum on duval street. i'm not one for taking pictures of things without people...so I threw my kids in there!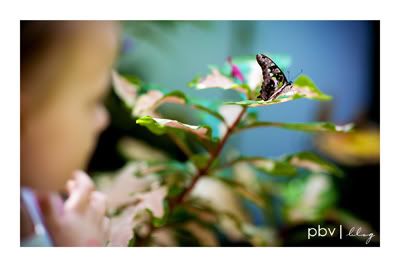 apparently it's good luck if a butterfly lands on you...well...we had to improvise. they had plastic butterflies on a sticky. worked for me...

i guess it worked for kinsey too.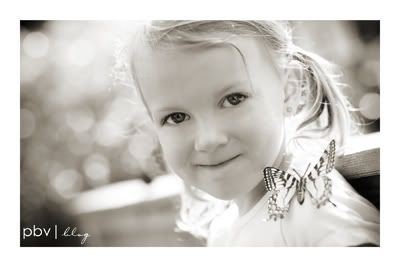 rea was down with the hitchhiker too...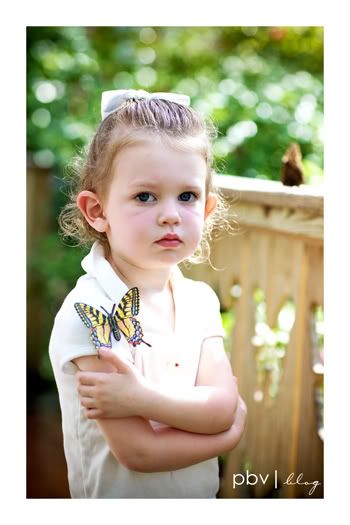 lunch time...a little papaya, some plantain and mango...

ok...the hitchhiker has become a stalker at this point. ;)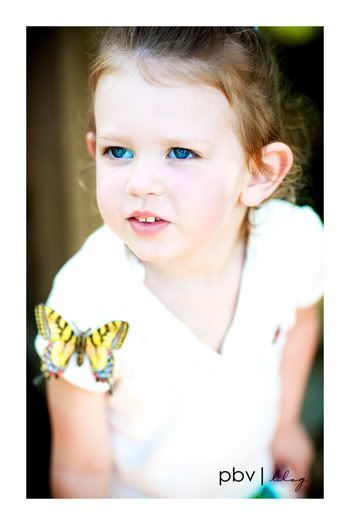 look...an image without a human!

our next stop was the key west aquarium to see nemo and his friends.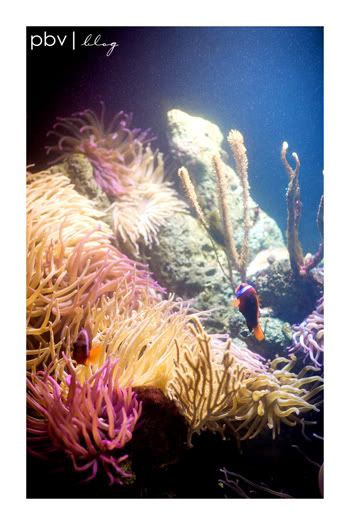 i imagine it would be hard to toss a saddle on this little guy...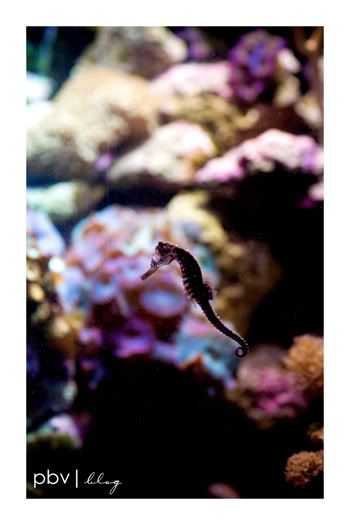 still there...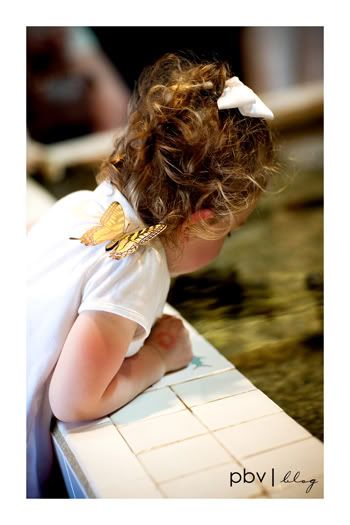 wow...look! they put my initials in the touch tank. ha! actually kinsey was checking out the animals in there and debating if she wanted to actually stick her hand in or not. she chose the not. ;)

i love little legs and buns...

i'm hot, i'm REAL hot!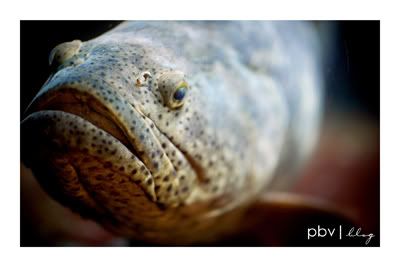 so then my girls almost pooped their britches...well...me too! this would be a nurse shark up close and way too personal.

i loved this poster....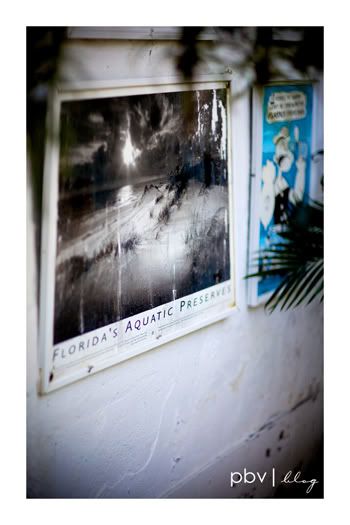 so the girls were hanging out patiently waiting for me to take their picture when something wanted to join in...

this guy. these are protected animals in key west!! seriously...you'll get a $1000 fine if you harm a chicken...but nothing happens if they come peckin' on you...

we had to stop at kino's and buy the girls their first pair.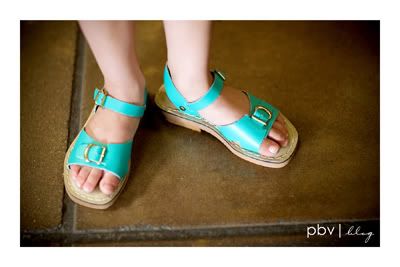 these are the best shoes ever. they are inexpensive and the standard footwear for the keys. a must have!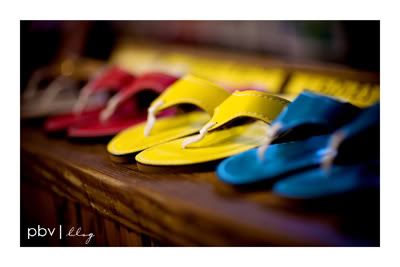 i successfully ran my mom and my kids ragged...but there's always time for a few more pics.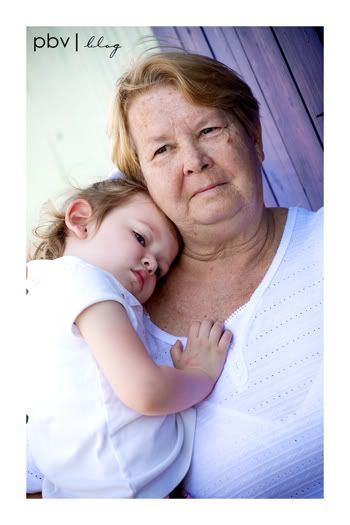 the best smile i've seen on my mom's face in years...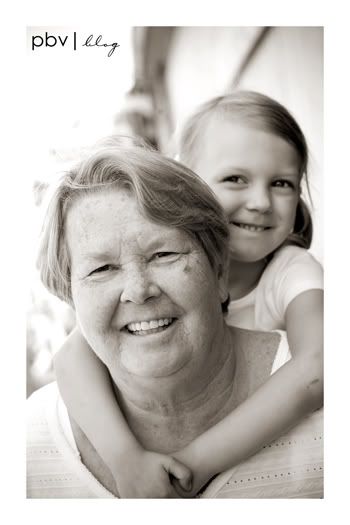 they're almost done...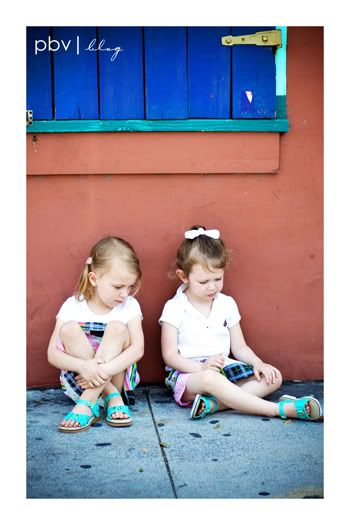 and they're done. kinsey told me she "was so done with the pictures". ok...nap time!!!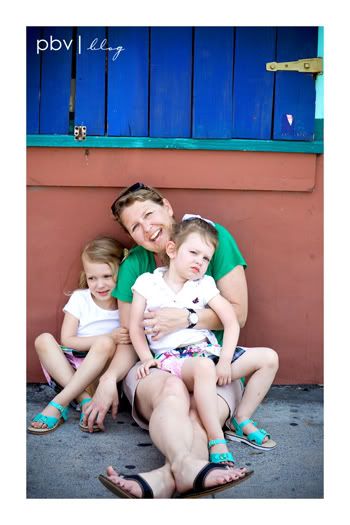 i hope you enjoyed the pics. we had a blast while we were down there. after we blazed in and out of town we headed up to disney world. more of those pics to come....