intoducing macy...macy just turned 4 and is the daughter of my dear friend, tiffany. our girls have been friends since before birth. macy's just so cute and we had fun running to the library for this little mini session. Here are some of my favs:

she's such a lady...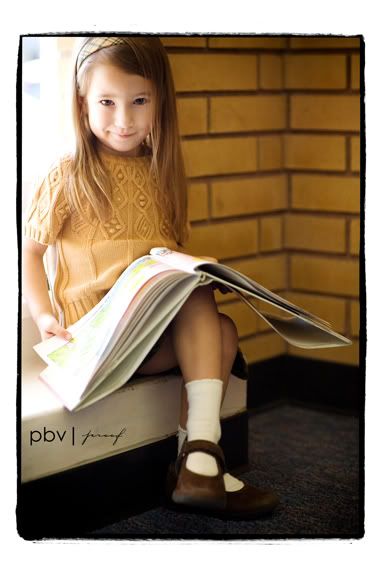 get it? she's 4...ha ha ha...

my personal favorite...